Discover why professional photographer and timelapser Martin Heck is definitely one of the best time-lapse artists out there! Full stop.

Patagonia 8K explores the beautiful and rough landscapes of southern Chile and Argentina. Shot in 8K resolution on a medium format camera it's aimed to deliver the most realistic experience.

Shot in 6 weeks, travelling over 7500km from Santiago to Punta Arenas we captured roughly 100.000 still frames that combine into this timelapse video.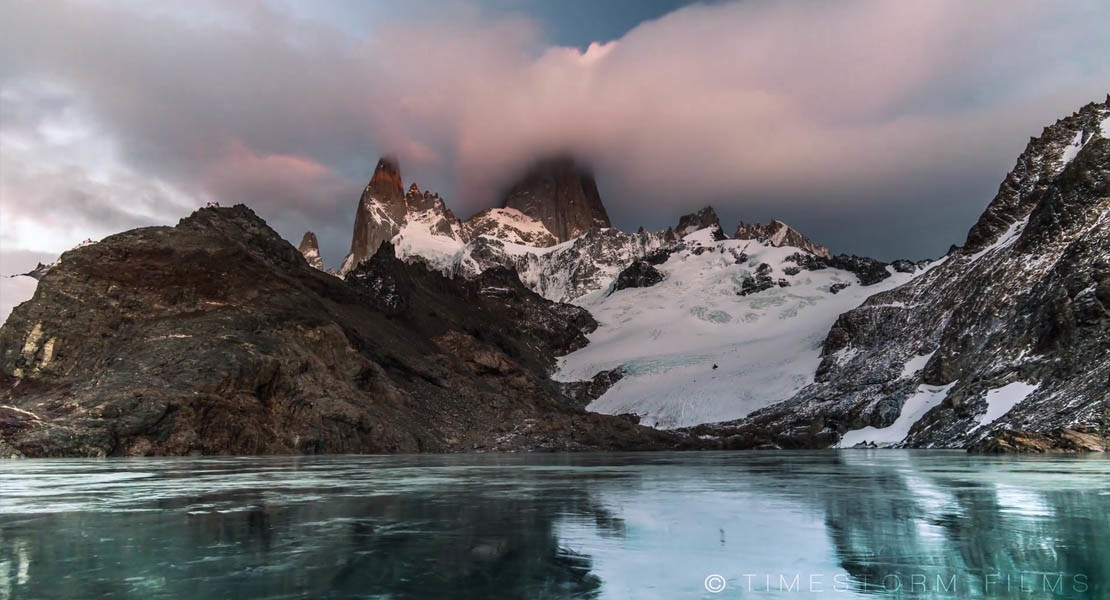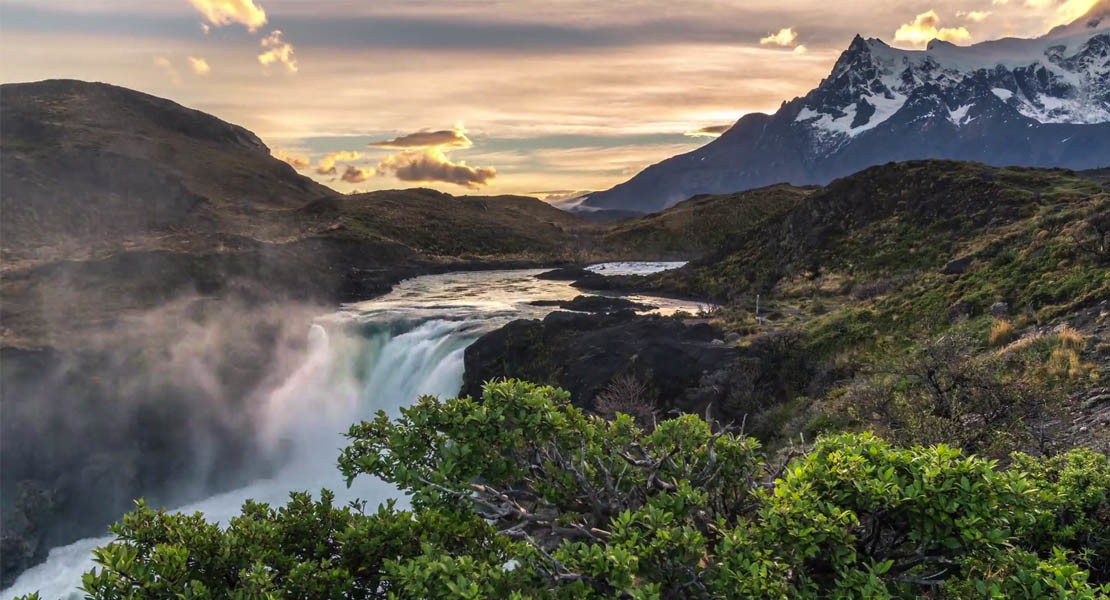 Video
Do you still believe something better could have been done? Have your say, and don't forget to watch Mark's amazing timelapse videos.
Equipment Used
Cameras: Pentax 645Z, Canon 6D, Sony A7s
Lenses: Canon 70-200mm f/4 L IS, Canon 24-105mm f/4 L IS USM, Samyang 14mm f/2.8 IF ED UMC, Pentax 645Z, Pentax 25mm f/4, Pentax 55mm f/2.8, Pentax 120mm f/4 Macro
Slider/Dolly: Dynamic Perception Stage One
Other info: eMotimo TB3 Black
Credits
Show your support:
Martin Heck | Timestorm Films on Vimeo