Ron Risman and several photographers joined forces in Moab during a time-lapse workshop: watch their collaborative film come alive!

Ron Risman says:
A collaborative film from photographers who joined together in Moab, UT about a month ago to attend my Timelapse Workshops. Many of the photographers had never shot a time-lapse prior to the workshop and they were not only faced with the challenges of learning about flicker, manual control, intervalometers, bulb ramping, and motion control – they were also faced with challenging weather with temps around 45-55 at night with wind, hail, rain, lightning, and some beautiful Milky Way action in between.

It's their passion and skill for wanting to learn that made this film so spectacular. 14 of the 26 photographers submitted work to be included in this film. I spent about a week finding the right music and editing it together, making many last minute changes as new clips were sent over to me.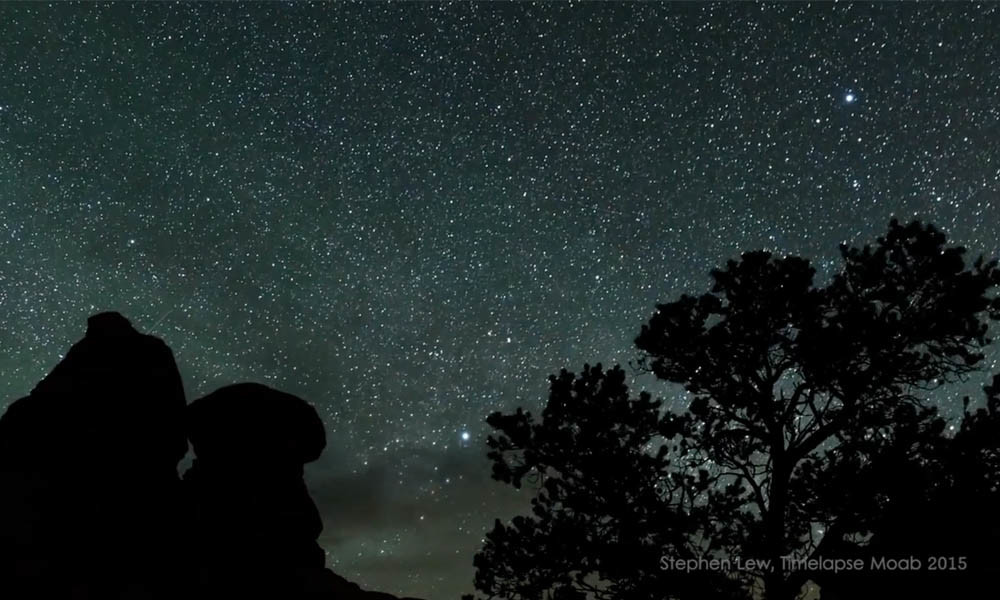 Video
Produced and Edited by Ron Risman, cinematography by: Keith Cooper, Karisa Larsen, Les Johstone, Scott Kilian, Leroy Lewis, Hank Perry, Bryan Juber, Guy Oldhams, Stephen Lew, Allen Utzig, Daniel Mosquin, Elijah Parker, Christian Bermeo, and Ron Risman.
Equipment Used
Cameras: Various
Lenses: Various
Slider/Dolly: Dynamic Perception Stage One
Other info: LRTimelapse, eMotimo TB3
Credits
Show your support:
Ron Risman on Vimeo