Get ready to stare at your screen wide-eyed: Portugal is never been so captivating on a screen, that is for sure!
26 year old professional photographer and hyper-lapser Kirill Neiezhmakov has taken the hyperlapse technique to a whole new level in the last year, and we can assure you there is only a bunch of great hyper-lapsers like him out there.
Today's hyperlapsed cities?
Lisbon, the capital and the largest city of Portugal, the westernmost large city located in continental Europe, as well as its westernmost capital city and the only one along the Atlantic coast
Sesimbra, a little town which is famous for its beaches, fish restaurants and nightlife
But what makes this moving time-lapse even cooler than his fantastic previous ones? Well.. have you ever though you could move from an hyperlapse on the ground.. and then suddenly dive into the Ocean?!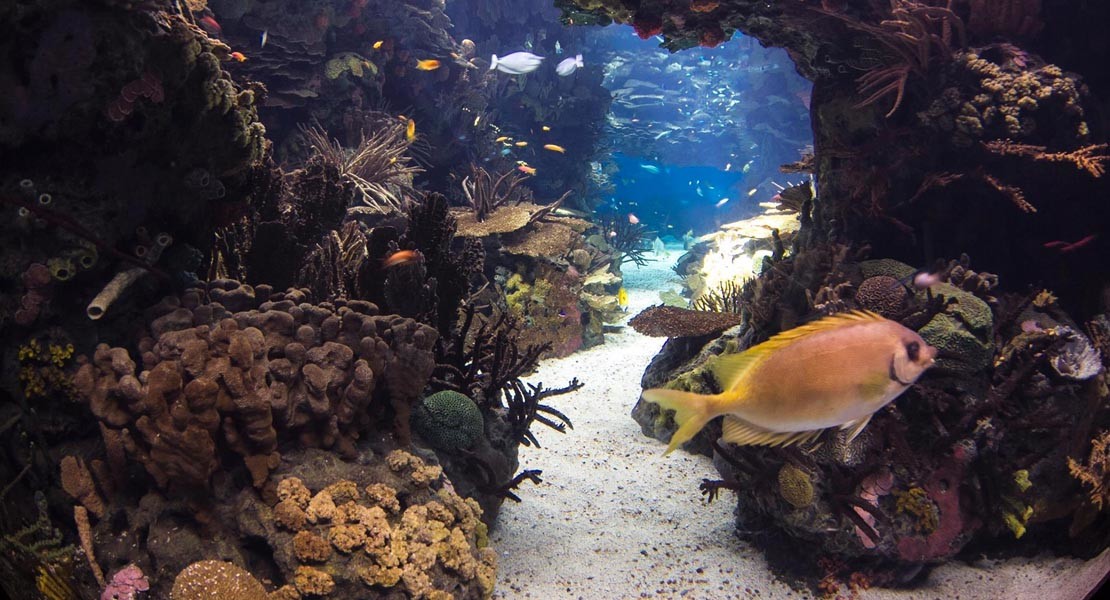 To see more from hyperlapse master Kirill Neiezhmakov, check out our previous coverage of his work.
Video
Beautifully packed with a fantastic remix of Morcheeba's World Looking In by Que & DJ Fenner, Kirill's latest creation will make you wanna go there right now!
httpvh://www.youtube.com/watch?v=ESpeo3VTvyc
Equipment Used
Cameras: Canon 60D, Canon 550D, GoPro Hero 3
Lenses: Sigma 10-20mm F/4-5.6, Samyang 8mm f/3.5 UMC CS II, Canon 70-200mm f/4 L IS
Slider/Dolly: Konova K5 motorized slider
Other info: n.d.
Credits
Show your support:
Kirill Neiezhmakov on Vimeo