Professional timelapser Eric Hines has worked over two years to release Cityscape Chicago II, one of the most beautiful Chicago portrait you can ever watch, and the sequel of 2012 awarded story "Cityscape Chicago".

Cityscape Chicago II is a personal timelapse piece that I have worked on periodically over the past two years. The inspiration behind the project ties similarly with the original piece. As the city of Chicago continues to change, my fascination with it grows as well. The goal for me is always to capture the city in a unique way from new perspectives, and to continue exploring it.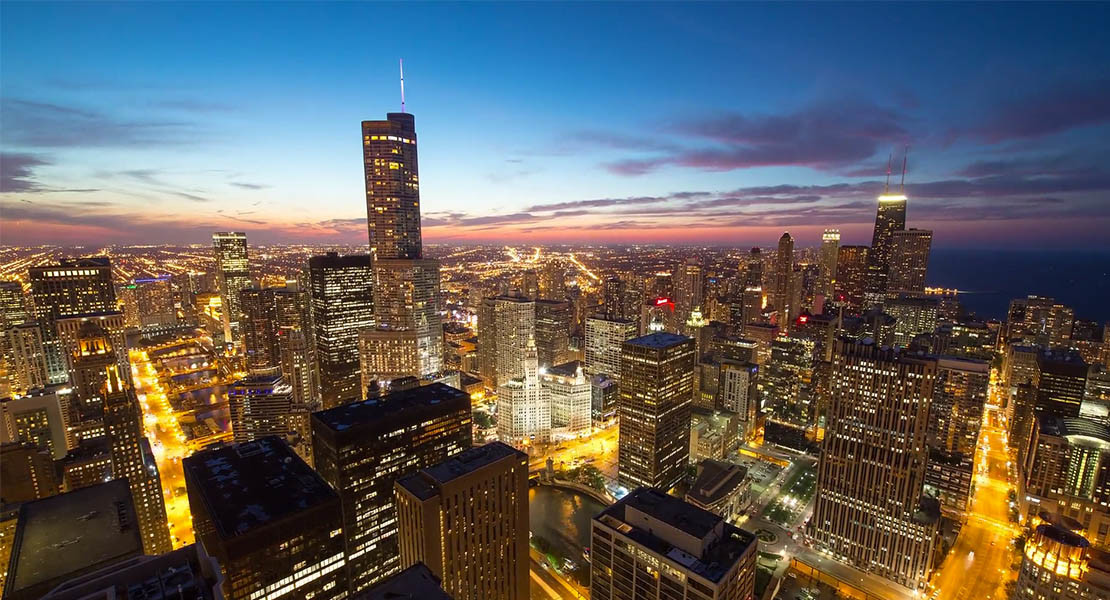 The timelapse sequences in this video were all shot on the Canon 5D Mark III, but all the motion controlled movements have been – again – provided by the Kessler CineDrive and Second Shooter.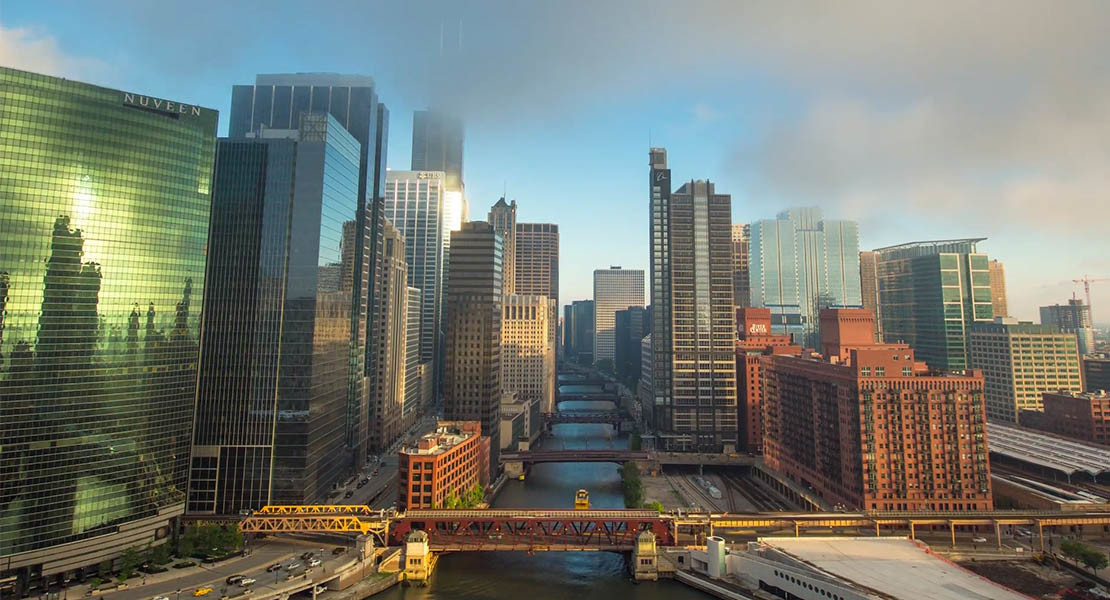 Video
A fantastic new story, definitely worth watching! And if you love Chicago, you can't miss our previous coverage on this city too!
Equipment Used
Cameras: Canon 5D Mark III
Lenses: n.d.
Slider/Dolly: n.d.
Other info: Kessler CineDrive, Kessler Second Shooter
Credits
Show your support:
Eric Hines on Vimeo