Bevan Percival did it again: out all alone in the remote areas of New Zealand wilderness, shooting top-notch timelapse sequences!
It's easy to forget what lies just beyond your back door step sometimes. In the last 6 months I've struggled to make it anywhere near the New Zealand wilderness landscapes that I just love to venture into with a few survival essentials and the usual gear – my cameras, tripods, batteries, dew straps, lenses, slider rigs, panning heads etc etc strapped to my back in search of some cool places and the angles to compose them and the light to showcase them. In the hard to reach places sometimes capturing just 20 seconds of time lapse footage takes months of waiting and a lot of planning.

When your out all alone in the remote areas the reality of life is broken down into very simple things. Staring up into the infinity of a clear star filled sky, in a half sleep state, and as the frost starts to settle, all there is to worry about is that your sleeping bag is warm enough, the fire is not going to die, the camera shutters are still going click click every 30 sec or so, that the lens heaters are stopping your lenses from fogging up – not complicated – pretty simple really – pretty easy to be happy.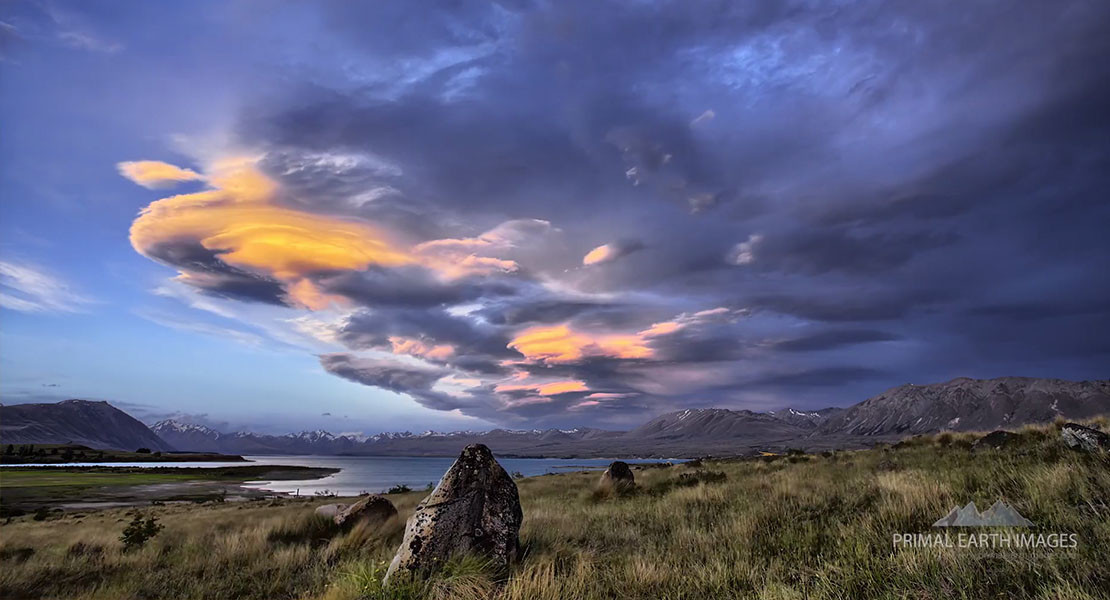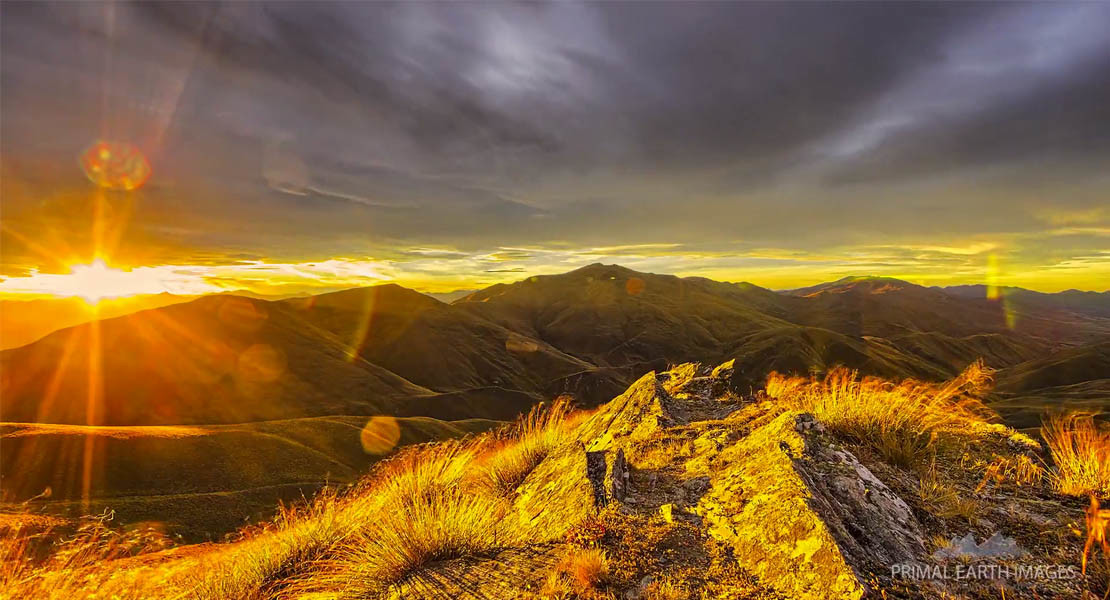 Video
Let's enjoy some footage shot over the last little while, in Aotearoa (The Land of the Long White Cloud) – New Zealand's North and South Islands – a special place of great beauty.
Do you agree?
Equipment Used
Cameras: Canon 5D Mark II, Canon 5D Mark III
Lenses: n.d.
Slider/Dolly: Dynamic Perception Stage Zero
Other info: eMotimo TB3
Credits
Show your support: Bevan Percival on Vimeo